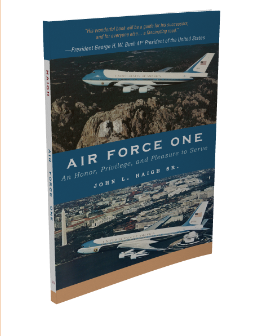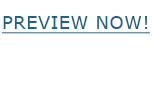 "How does the President of the United States of America project our influence and strength around the world? Do they, or their families ever relax?  What is the most impressive symbol of our great nation? Is it the flag?  Perhaps, however, the sight of Air Force One landing leaves an indelible impression, and a sense of pride, on all who have seen it. I have been privileged to see it many times, and the incredible behind the scenes logistics that take place for every "mission". My father was a writer, director, and American historian.  He became interested in the mission of Air Force One when i was very young. Chief Master Sergeant Haigh answered all these questions for him, and many more. This not history, it is about the professionalism of a few individuals whom have dedicated themselves to our country, our leaders, and to assisting our Presidents to continue to lead us from any location around the world.  Thank you Chief Master Sergeant and your fellow dedicated associates for taking the USA  around the world at 30,000 feet." 
–John E. Sluhan, Son of Elliott D. Sluhan,
Director of "Air Force One,
The Planes and the Presidents".